$15 Billion+ Won
•
800+ Lawyers Nationwide
•
The Fee is FreeTM, Only Pay If We Win
•
America's Largest Injury Law Firm
•
Protecting Families Since 1988
•
Florida Hurricane Insurance Cost
From Andrew to Michael, Florida has been hit with some of the most destructive hurricanes in memory. Every season, the possibility of another major storm looms.
As a Florida resident, it's critical that you ensure your home is protected against hurricane damage. Here's what you need to know about the cost of coverage – and how a hurricane insurance lawyer can help.
Florida Hurricane Insurance Cost FAQs
What Is Hurricane Insurance?

Hurricanes yield two major problems: wind and water damage. Generally speaking, there is no such thing as "hurricane insurance," or a specific policy that Florida homeowners can purchase to protect against these storms. Instead, a combination of homeowners insurance – which by law includes coverage for wind damage from hurricanes – and flood insurance provide the required protection.

How Much Does Hurricane Insurance Cost?

For many reasons, it's difficult to estimate how much money it will cost to protect your home against hurricane damage. Among them:

Hurricane coverage consists of multiple insurance policies, each of which can vary in cost
Prices fluctuate from one carrier to the next
Some parts of the state are considered higher-risk
Home values affect the cost of coverage

However, the average cost of homeowners insurance in Florida is $1,951 and the average cost of flood insurance is $723, according to Bankrate. Therefore, on average, Florida homeowners pay approximately $2,674 per year in premiums to protect against hurricane damage.

In addition, all Florida homeowners are subject to a special deductible for hurricane damage. This deductible is triggered by losses resulting from a hurricane that's been declared as such by the National Weather Service. Losses apply to damages:

That occur from the moment a hurricane watch or warning has been issued anywhere in the state;
Up to three days after a watch or warning ends; and
Any time hurricane conditions are present throughout the state

The deductible – which applies once per hurricane season – is based on a percentage depending on the degree of risk to the property. Insurers in Florida must offer deductible amounts equal to $500, 2%, 5%, and 10% of the policy dwelling limits (unless the percentage deductible is below $500). 

The insurance company won't pay for any damages until the deductible has been reached.

How Can a Hurricane Insurance Lawyer Help?

Even if you do everything right when filing your claim, the insurance company might still make it difficult to recover compensation. Ultimately, the insurance company's goal is to protect their bottom line, which is at odds with your best interest. They may employ tactics such as:

Delaying the processing or payment of your claim
Making inadequate offers that fail to address all of your damages
Demanding that you sign a written release of supplemental claims before they pay your claim
Arguing that certain damages are not covered by your policy, even though they are
Attempting to convince you that an inadequate offer is the best outcome you can hope for

It's important that you have a law firm on your side with the resources and know-how to navigate these challenges. With more than two dozen offices across the state of Florida, Morgan & Morgan is uniquely positioned to handle virtually any insurance dispute. We understand how to decipher the true value of a claim and are ready to fight to recover the full restitution you are owed.

Contact a Hurricane Insurance Lawyer

If the insurance company has rejected or undervalued your claim, contact Morgan & Morgan. We take pride in holding insurance companies accountable, and may be able to assist you in recovering the compensation you need to get your life back on track. 

Schedule a free, no-risk case evaluation. It costs nothing to hire us, and we get paid only if you win, so there's no risk to you. Get started now.
Hear From Our Clients
We've helped over 300,000 families.
See what they have to say.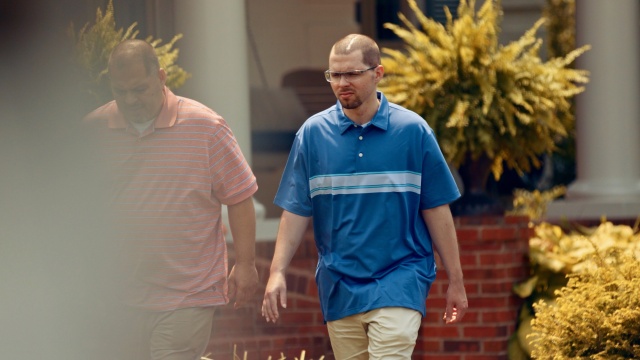 Our Personal Injury Lawyers
Have Over 55,000
5-Star
Reviews
They were caring and concerned about my case. They fought harder then I had intercepted. Communicated in many ways to make sure I understood. Thank you.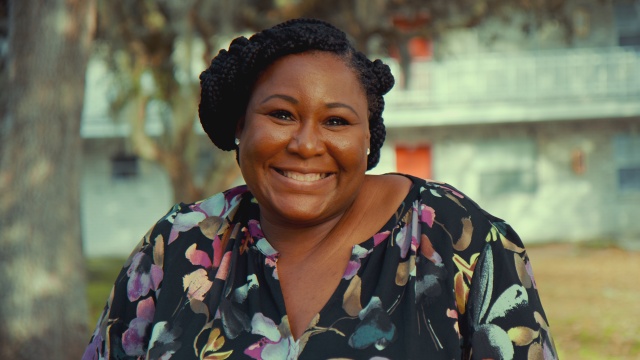 The staff was amazing, they treated me with the utmost respect and professionalism. Kept me informed every step of the way about my case. Always asked how I was doing and was prompt with responding to any of my questions or concerns. They are a great team!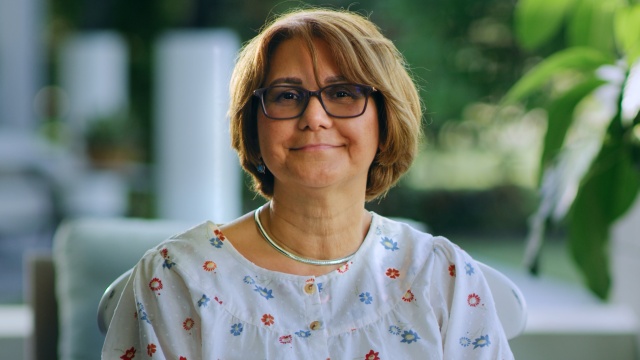 Morgan and Morgan is truly the best law firm! PERIOD! You could consider yourself blessed when they take your case. Immediately, you can breathe. Anxiety goes from a 10 to 0! I needed them 3 TIMES! I wish I didn't have to hire an attorney but my family and I were blessed. We won every single time! Insurance companies truly know that they will take it to court! I got settlements for all 3 lawsuits. Never stepped a foot into a courtroom. Thank you so much Morgan & Morgan!
Todd E.
Homeowners Insurance
The entire Morgan & Morgan team, including my case manager Michelle Hill, have been a blessing! From the first phone call I made to them, they have been extremely compassionate, very helpful, and 100% professional. I would recommend Morgan & Morgan to anyone because THEY CARE!
See More
The Fee is FreeTM Only Pay If We Win.
Submit a Free Case Evaluation
You can find out if you qualify immediately.
Get a Call From Us
Our specialists will walk you through your case and collect all the right information to win your case.
Let Us Get to Work
Our specialized attorneys will handle every step of your case from start to finish. You don't pay until we win.
Call Us Now
See Our Nationwide Results
We've won over $15 Billion for our clients in cases of all types. Let us work hard for you.
$28,450,105
Medical Malpractice
$8,800,000
Premises Liability
$1,331,245
Social Security
Last updated on
Dec 04, 2022