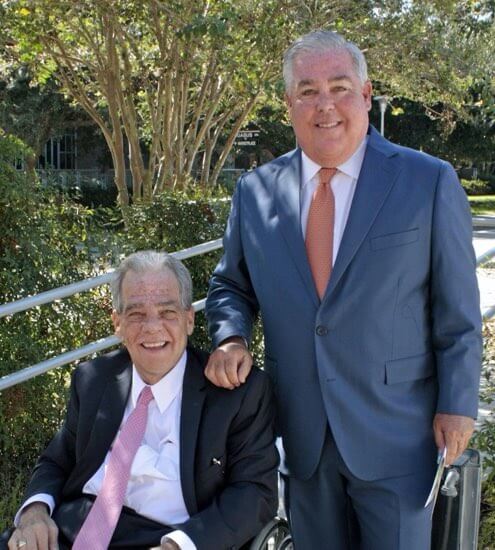 It All Starts With Tim
Tim is my older brother, and when he was 18 he suffered a terrible injury while working as a lifeguard for Walt Disney World. Instead of taking care of Tim, Disney decided to deny him the help and compensation he needed.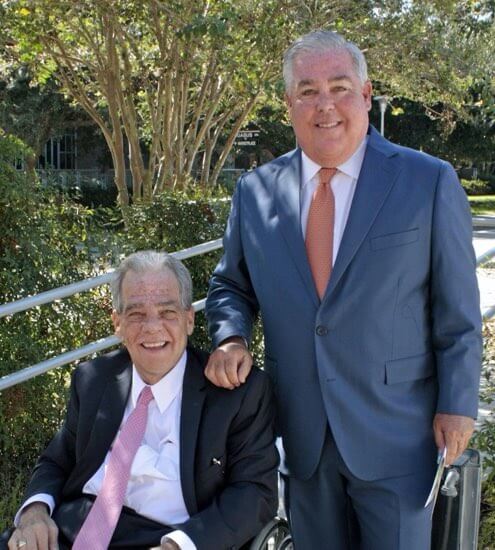 We were not a rich family, and the legal system chewed Tim up. We now know that we chose the wrong lawyer, but at the time we didn't know better. And Disney got away with it.
Tim's tragedy became my life's work. I became enraged and used that fuel to build the largest personal injury firm in the history of the world.
I have never spent a single moment in my entire legal career doing anything other than fighting for individuals, families, and communities who aren't being given a fair shake, and I have never charged a penny upfront for it.
I see Tim in every single person who walks through our doors, and I'll be fighting for them all until the day I die.