Fighting For You Since 1988.
John B. Morgan
Podcast: Life & Law with John Morgan
Get the John Morgan perspective on life, family, business, and the law. Get to know the man you've been watching on your TV screens for decades. The hard-won wisdom, the incredible stories, and the lessons learned from life at the center of American business, law, and social activism.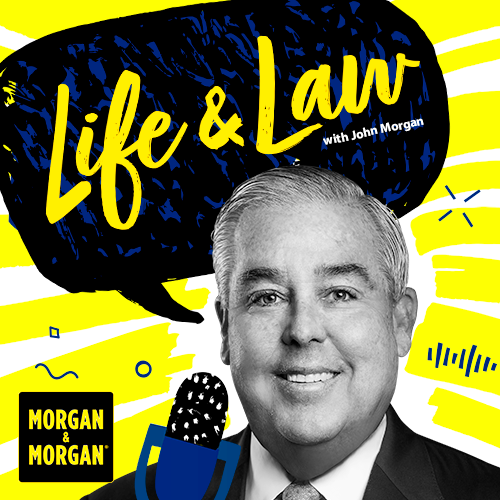 "I want my clients to have their best chance of winning and the best chance to put their life back together."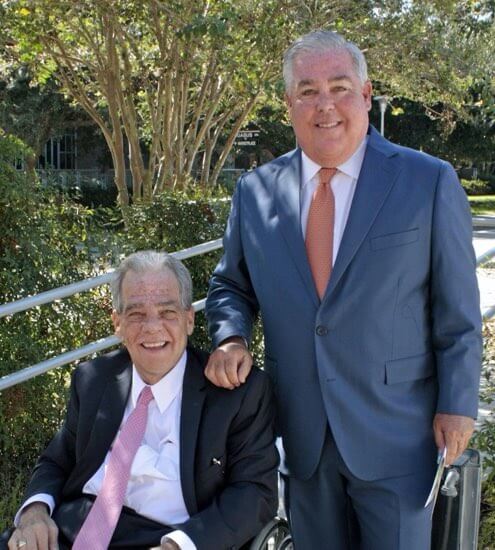 It All Starts With Tim
Tim is my older brother, and when he was 18 he suffered a terrible injury while working as a lifeguard for Walt Disney World. Instead of taking care of Tim, Disney decided to deny him the help and compensation he needed.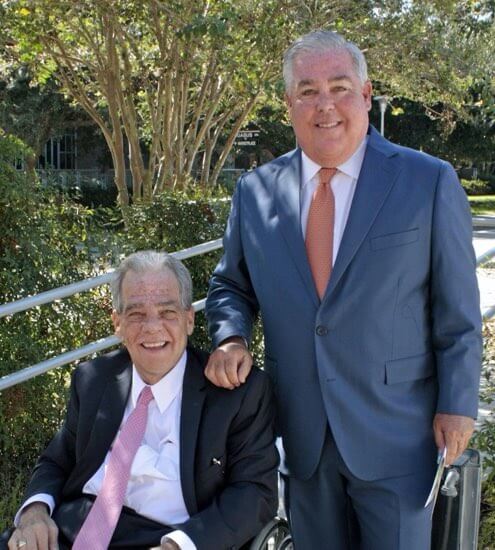 We were not a rich family, and the legal system chewed Tim up. We now know that we chose the wrong lawyer, but at the time we didn't know better. And Disney got away with it.
Tim's tragedy became my life's work. I became enraged and used that fuel to build the largest personal injury firm in the history of the world.
I have never spent a single moment in my entire legal career doing anything other than fighting for individuals, families, and communities who aren't being given a fair shake, and I have never charged a penny upfront for it.
I see Tim in every single person who walks through our doors, and I'll be fighting for them all until the day I die.
John Morgan
In The News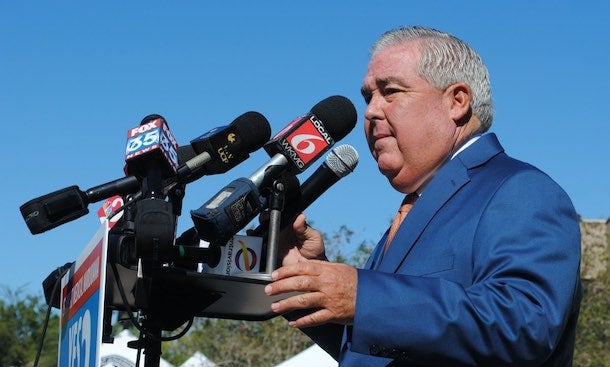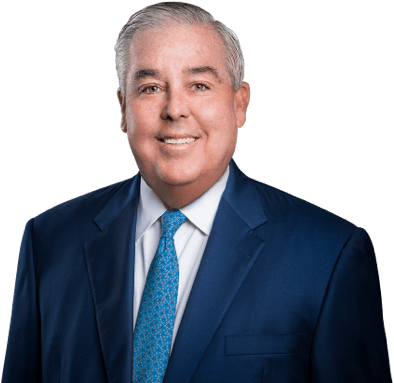 Memberships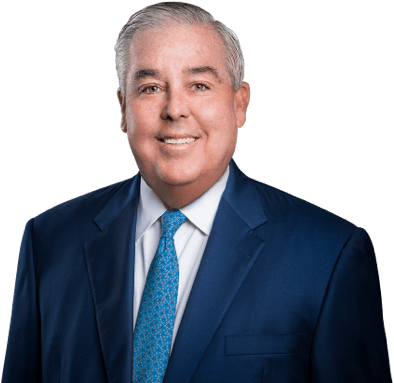 The written law is just the beginning of the fight for justice. It also requires the dedication and professionalism of those who practice and teach it, and kindness and empathy to those in need.
I'm proud to be a member of legal organizations that help raise the quality of legal representation across the board, and that help make quality legal services accessible to all.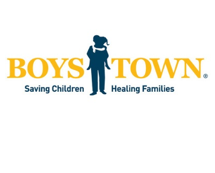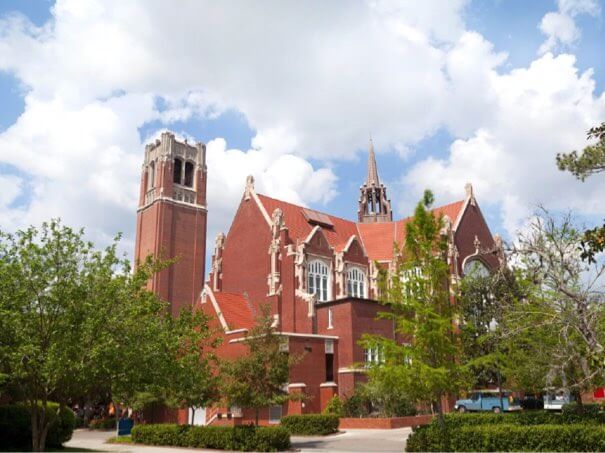 While my life and career has been the greatest education a man could ask for, I owe my start in life to the wonderful schools that helped shape me in my younger years
After graduating from my Florida high school, I was privileged to attend the University of Florida in Gainesville where I became a member of Alpha Tau Omega and then president of Florida Blue Key. After graduation, I attended the University of Florida College of Law, completing my legal education in 1983.
Books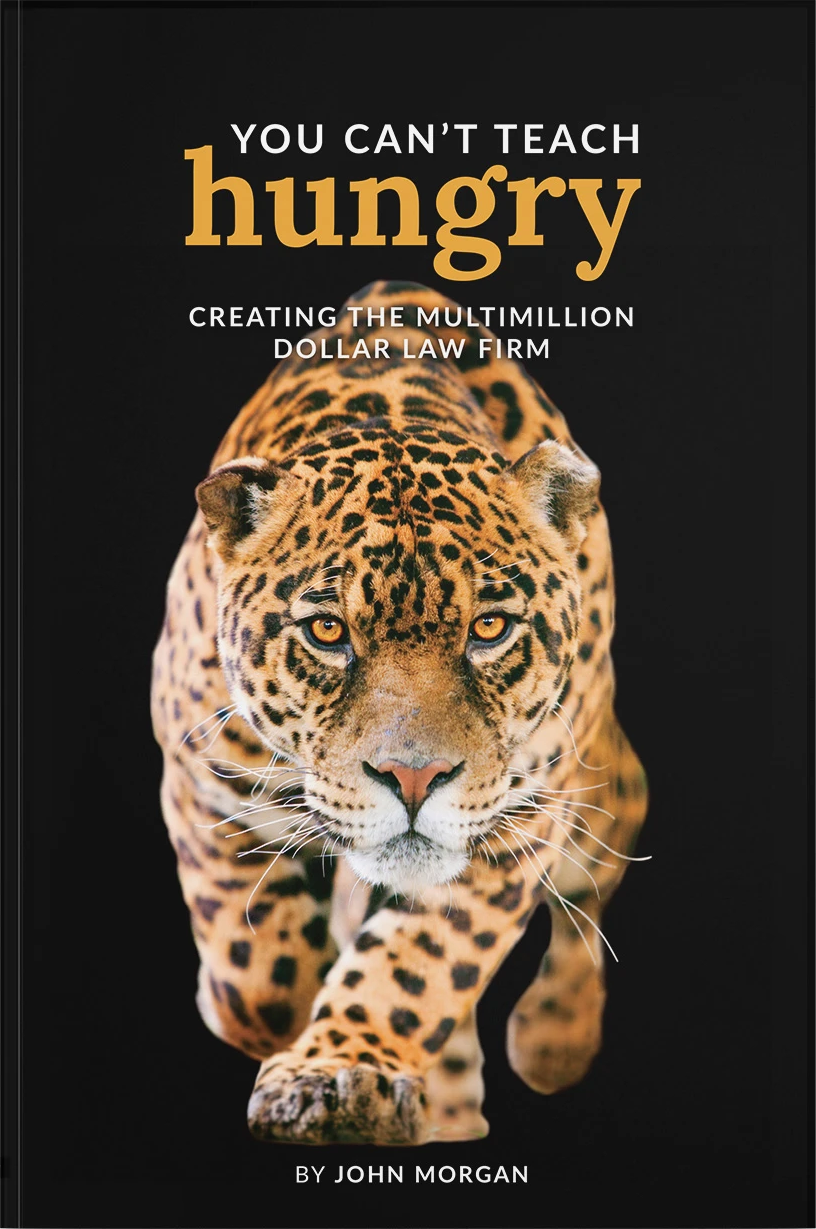 In his first book, You Can't Teach Hungry, attorney John Morgan laid out the fundamental groundwork for running a law firm as a business.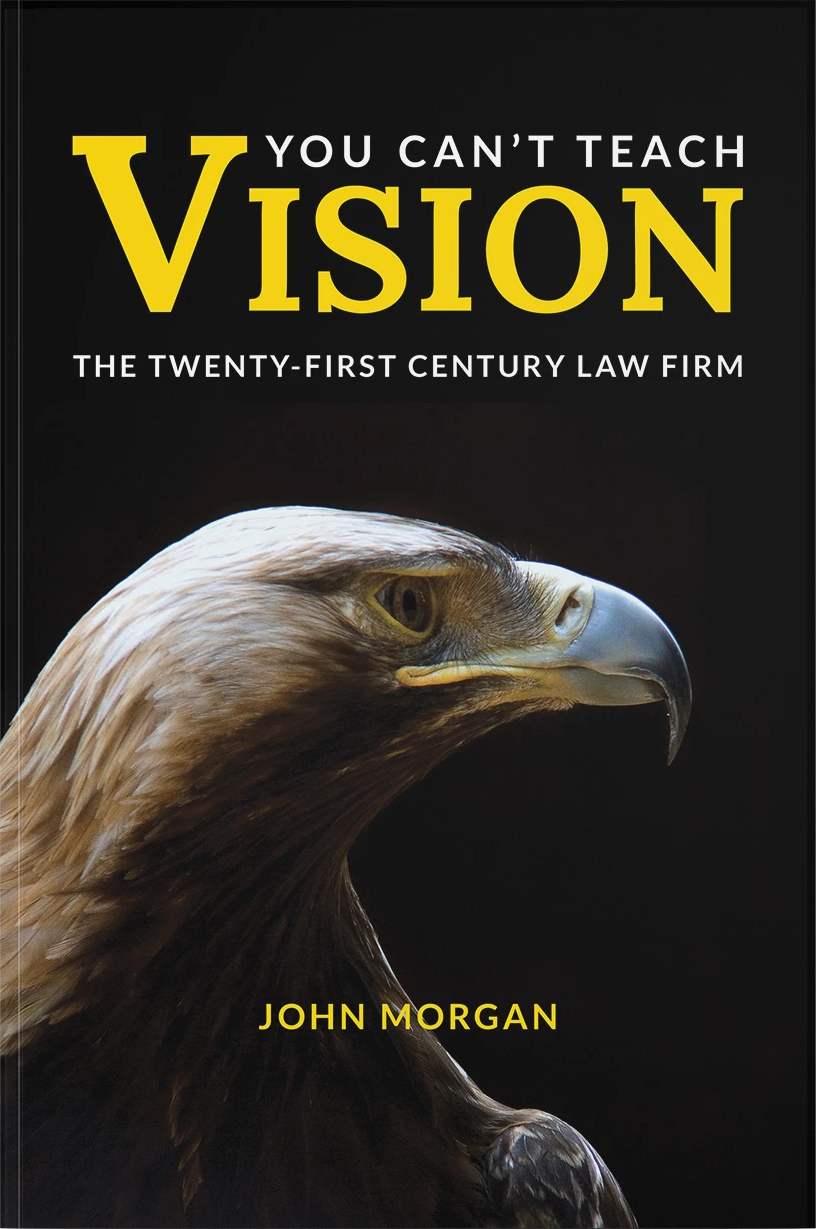 This book is the ultimate guide to building the multimillion-dollar law firm. In You Can't Teach Hungry, John Morgan shares his secrets, laying out a chapter-by-chapter road map to a sustainable legal practice.
Books
In 2011, John reached a career milestone when he proudly released his first book titled You Can't Teach Hungry: Creating the Multimillion Dollar Law Firm", on which he frequently lectures.
His second book, You Can't Teach Vision, published in 2015, builds on the groundwork established in You Can't Teach Hungry.
SEE MORE
Practice Areas
For more than three decades, I've had the great pleasure of fighting for the people against powerful insurance companies and others who don't have their best interests at heart.
From medical malpractice to slip and falls, I've been blessed to be able help more people than I could have ever imagined. It's been the honor of a lifetime.
Where It All Began
It wasn't a wealthy home, but it was a happy home. My journey to the man I am today started here, and I'll always be grateful for that.