Open 24 hours, 7 days a week

It's free unless we win

800+ lawyers ready for you

70,000+ cases resolved last year

$10 Billion+ won for clients

Trusted by millions
or
Click

Here

to Call
Phones Open 24/7
Can't call now? Leave us a note below and we'll call you back!
Free Case Review
Share your experience and we will call you

Open 24 hours, 7 days a week

It's free unless we win

800+ lawyers ready for you

70,000+ cases resolved last year

$10 Billion+ won for clients

Trusted by millions
Additional Inquiries
For attorneys looking
to refer a case Email us
For media inquiries media@forthepeople.com
For marketing inquiries marketing-inquiries@forthepeople.com
For sponsorship inquiries sponsorships@forthepeople.com
Size
Matters
America's
Largest


Injury Law Firm
Click Here To Call
No fee unless we recover means, you don't pay us until we win.
The biggest firm has big results.
Over 28,000 5-Star Reviews
Happy clients across the nation.
Start your claim here
Tier 1 in
Personal Injury Litigation
Prefer Texting?

Click Here.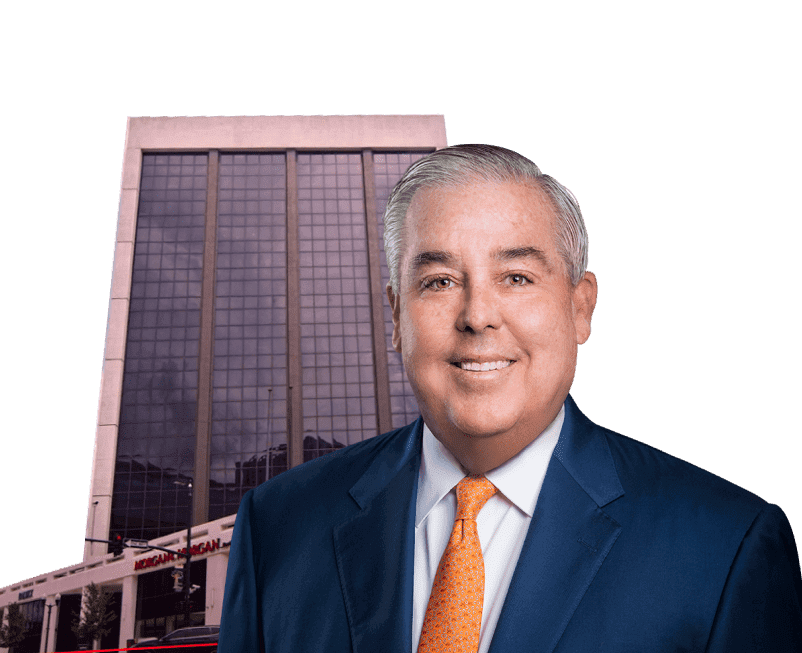 Review
"
They really care, know what they are doing and treat you as though you are their only client!
"
Review
"
Made this difficult legal matter as painless as possible and helped lead us to victory.
"
Review
"
Outstanding firm that has their clients interest at heart.
"
Review
"
They really set the bar high...I highly recommend.
"
Review
"
They made everything hassle free, which is exactly what I needed in my busy life.
"
Review
"
Helped me every step of the way!
"