Attorney Referrals
Partnering with Morgan & Morgan is a win-win relationship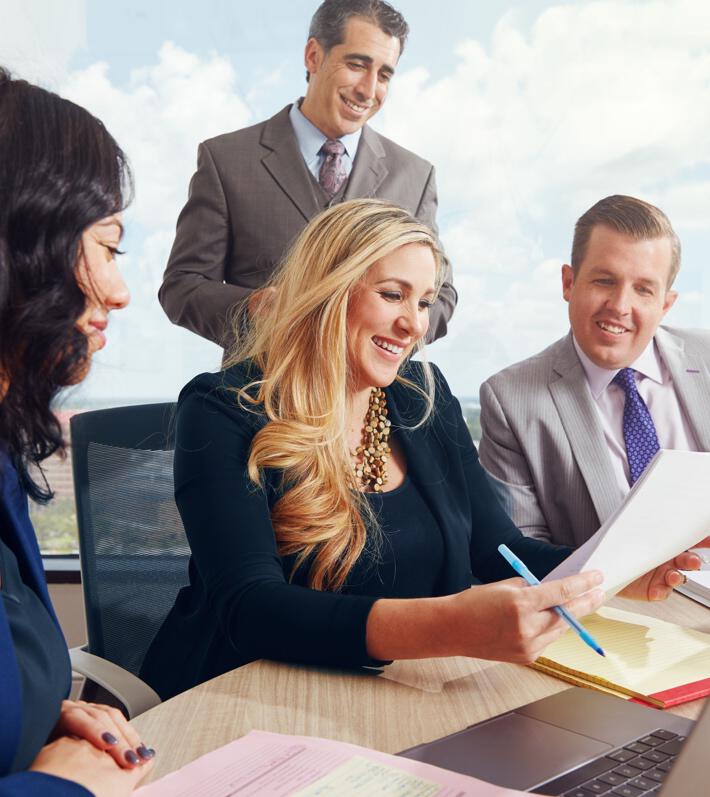 Attorney Referrals
Partnering with Morgan & Morgan is a win-win relationship
Scalable
With over 800 attorneys covering more than 40 practice areas in 50 offices nationwide, our firm is well equipped to handle a variety of litigation.
Established
We have a winning track record both at trial and with pretrial settlements, and our attorneys recovered over a billion dollars last year alone.
Results-Oriented
Last year, we received thousands of referrals from all over the country and paid millions in referral fees.
2020 Select Referral Fees
Refer clients quickly and easily
Morgan & Morgan Handles Cases in Over 40 Practice Areas
Partnering with Morgan & Morgan is a Win-Win
Learn More About Our Referral Process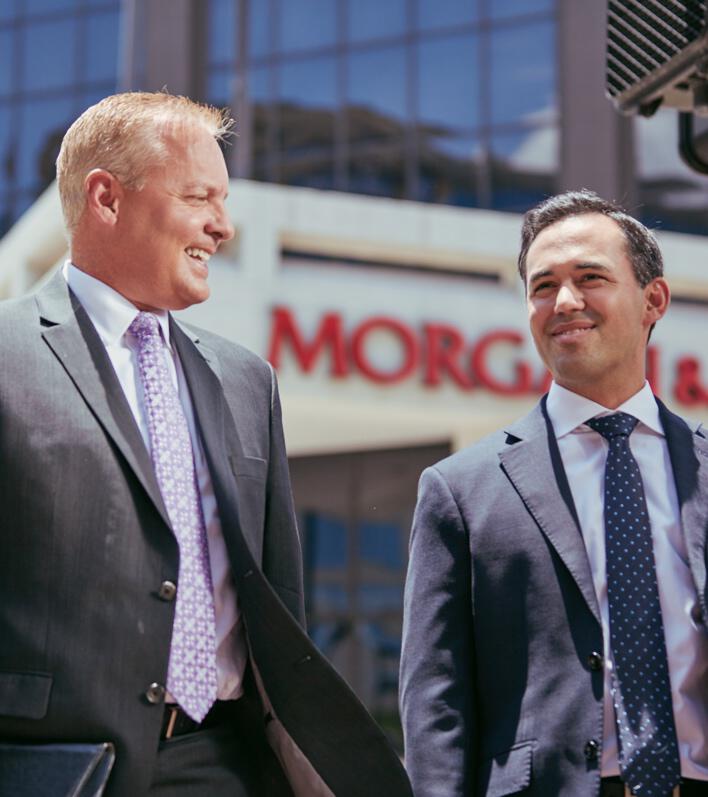 Communicate directly with a Morgan & Morgan attorney
When you refer a case, you will speak directly with one of our attorneys — not an assistant or paralegal. We will review the pertinent records, consult with you and your client, and analyze the merits of the case. If we accept your client's case, we will protect your referral/co-counsel fee as allowed by state rules of professional conduct.