$15 Billion+ Won
•
800+ Lawyers Nationwide
•
The Fee is FreeTM, Only Pay If We Win
•
America's Largest Injury Law Firm
•
Protecting Families Since 1988
•
Real Estate
Morgan & Morgan's real estate attorneys represent purchasers, sellers, brokers, developers, landowners, tenants, and condominium associations. If you are involved in a dispute involving real estate, our attorneys can review the facts of your situation and explain the legal options that may be available to you.
Our real estate litigation team has recovered millions of dollars on behalf of their clients and work on a contingency-fee basis. This means our clients are not charged by the hour and we only receive a fee if we successfully resolve your case.
Our attorneys have obtained significant recoveries in cases involving design and planning negligence, breaches of commercial leases, purchase and sale agreements, landlord-tenant disputes, and construction claims. If you have a real estate matter that you would like to discuss, contact us today to find out how we can help.
Commercial Lease & Real Estate Litigation FAQs
Common Types of Real Estate Cases

Our attorneys handle all types of real estate disputes, including cases involving:

Breach of a Real Estate Purchase or Sale Agreement: If a real estate seller who has signed a contract for the sale of real property breaches the contract and refuses to transfer title, our attorneys can pursue a number of legal remedies for the aggrieved buyer. These include monetary damages and specific performance. Specific performance is an order issued by a judge requiring a party to perform under the terms of a breached contract.

Our attorneys also represent sellers of real estate in disputes with buyers who have not honored their obligations under a contract for the sale of real property. When a buyer breaches a real estate contract, our attorneys can help the seller obtain damages stemming from the breach, including compensation for any expenses associated with the property while the resale is pending.

Failure to Disclose Latent Defects in Real Estate Transactions: Our real estate litigation team also represents clients in cases where a seller of real estate has failed disclose a latent (hidden) defect to the buyer. Under real estate law, sellers have a duty to disclose any known defects to the buyer of the property. If you purchased a residential or commercial structure and the seller failed to inform you of any defects in the property, our attorneys may be able to file a lawsuit against the seller seeking compensation for the financial harm you suffered. In addition, our attorneys may be able to file a lawsuit against the real estate broker who sold you the property.

Wrongful Conduct by a Real Estate Agent or Broker: Real estate agents have a fiduciary duty to act in the best interest of their clients. If this duty is violated, our attorneys may be able to file a breach of fiduciary duty lawsuit against the broker.

We also represent clients in cases involving real estate agent fraud. To have a valid claim for fraud, your attorney must prove that the broker committed an intentional act to harm or defraud his or her client.

Other Cases: Our real estate litigation team also represents clients in lawsuits involving:

Breach of commercial leases
Breach of development agreements
Partnership and limited liability company (LLC) disputes
Misrepresentations in connection with the purchase or sale of real estate
Disputes involving easements or adverse possession, including quiet title actions
Water rights
Negligent design, planning or construction
Construction contract, warranty or defect litigation
Environmental and compliance issues, including cases involving indoor air quality
Insurance disputes
Physical damage to real estate
Inverse condemnation against a governmental entity for taking real property
Cell phone tower litigation
Tenant default

Because we handle real estate claims on a contingency-fee basis, our clients are not burdened by any upfront fees, and we only receive only a fee if we are successful in recovering an award or settlement in your case. To get in touch with our attorneys about your real estate dispute, complete our contact form or call us at 877-602-0907.
Hear From Our Clients
We've helped over 300,000 families.
See what they have to say.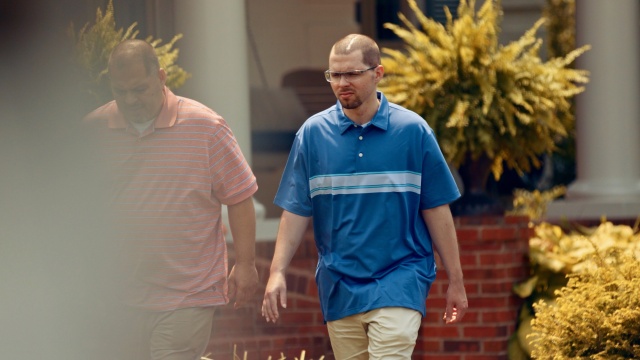 Our Personal Injury Lawyers
Have Over 28,000
5-Star
Reviews
They were caring and concerned about my case. They fought harder then I had intercepted. Communicated in many ways to make sure I understood. Thank you.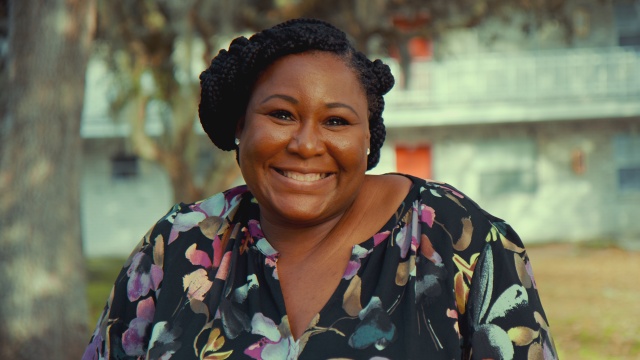 The staff was amazing, they treated me with the utmost respect and professionalism. Kept me informed every step of the way about my case. Always asked how I was doing and was prompt with responding to any of my questions or concerns. They are a great team!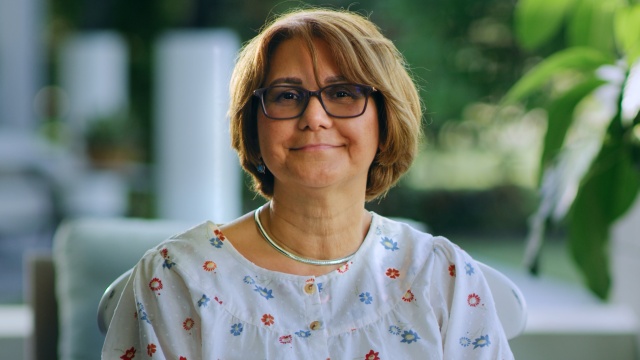 Morgan and Morgan is truly the best law firm! PERIOD! You could consider yourself blessed when they take your case. Immediately, you can breathe. Anxiety goes from a 10 to 0! I needed them 3 TIMES! I wish I didn't have to hire an attorney but my family and I were blessed. We won every single time! Insurance companies truly know that they will take it to court! I got settlements for all 3 lawsuits. Never stepped a foot into a courtroom. Thank you so much Morgan & Morgan!
Todd E.
Homeowners Insurance
The entire Morgan & Morgan team, including my case manager Michelle Hill, have been a blessing! From the first phone call I made to them, they have been extremely compassionate, very helpful, and 100% professional. I would recommend Morgan & Morgan to anyone because THEY CARE!
See More
The Fee is FreeTM Only Pay If We Win.
Submit a Free Case Evaluation
You can find out if you qualify immediately.
Get a Call From Us
Our specialists will walk you through your case and collect all the right information to win your case.
Let Us Get to Work
Our specialized attorneys will handle every step of your case from start to finish. You don't pay until we win.
Call Us Now
See Our Nationwide Results
We've won over $15 Billion for our clients in cases of all types. Let us work hard for you.
$28,450,105
Medical Malpractice
$8,800,000
Premises Liability
$1,331,245
Social Security
Last updated on
Dec 21, 2022