$15 Billion+ Won
•
800+ Lawyers Nationwide
•
The Fee is FreeTM, Only Pay If We Win
•
America's Largest Injury Law Firm
•
Protecting Families Since 1988
•
Fatal Accidents
Fatal accidents can happen in a variety of circumstances: motor vehicle, boat, and plane crashes, in addition to on-the-job situations such as a construction site or factory. Nevertheless, motor vehicle accidents involving cars, trucks, and motorcycles pose one of the biggest risks of fatal accidents in the United States. This is despite the renaissance in car safety features. The roads are only getting deadlier.
Morgan & Morgan
Fatal Accidents on the Road

In 2016, the latest year for which there is data, there were about 37,000 deaths in motor vehicle crashes, according to the U.S. Department of Transportation's National Highway Traffic Safety Administration. That marked an increase of nearly 6 percent from the previous year. Distracted driving and drowsy driving fatalities declined by 2 and 3.5 percent, respectively, but reckless behaviors such as speeding, alcohol impairment, and not wearing seat belts continued to increase, the agency said. Motorcyclist and pedestrian deaths made up more than a third of that increase.

Even with the declines in distracted and drowsy driving, those are still effective killers on the road — drivers are still poised to use phones and dashboard screens while operating a vehicle, for example. Add to that the fact that the overall increase is related to reckless behaviors, and what you have is a recipe for negligent parties to put you and your loved ones at risk of death on the road, whether they're driving for work, recreation, or another purpose.

Recovering Damages after a Fatal Accident

Regardless of under what conditions a fatal accident occurred — be it on the road, on a work site, or in a public commercial space such as a shopping center, or somewhere else — the impact is devastating. Nothing will ever bring that person back. No new memories will be made. You can't ever hold them or talk to them again. And nothing will ever change that. In addition to the emotional toll, there is also the financial burden of a fatal accident.

If the death were someone else's fault, you could recover a host of economic and noneconomic damages in a fatal accident lawsuit against the negligent party:

Financial and emotional burdens include:
Medical bills
Funeral expenses
Loss of companionship
Loss of earning capacity and financial support
Emotional anguish

The above damages are all compensatory damages, in that they are compensating you for your loss. However, you might be eligible to receive additional recovery if the jury or court decides to impose punitive damages in a situation in which the negligent party's actions were intentional, reckless, or grossly negligent. Punitive damages punish the offending party and ideally serve as a warning to others who could be tempted to behave similarly.

A Fatal Accident Lawyer Can Help You Recover Damages

If you have lost a loved one in a fatal car crash, it is important not to delay taking action. Strict legal filing deadlines — also known as a "statute of limitations" — limit the amount of time you have to seek compensation and hold the negligent parties responsible. Waiting too long could cause you to lose the right to pursue legal action.

Contact Morgan and Morgan today for a free consultation and find out if you are entitled to compensation. Our attorneys have decades of experience in dozens of practice areas and their legal teams are here to help you.
Hear From Our Clients
We've helped over 300,000 families.
See what they have to say.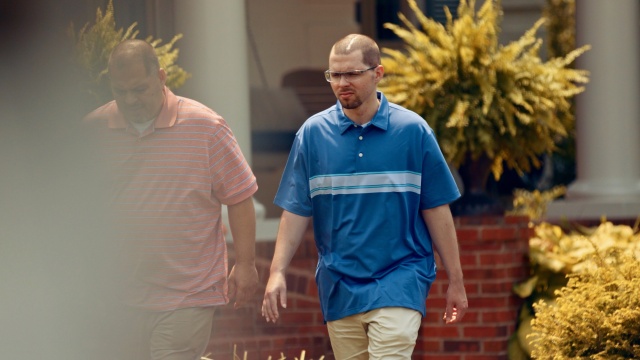 Our Personal Injury Lawyers
Have Over 55,000
5-Star
Reviews
They were caring and concerned about my case. They fought harder then I had intercepted. Communicated in many ways to make sure I understood. Thank you.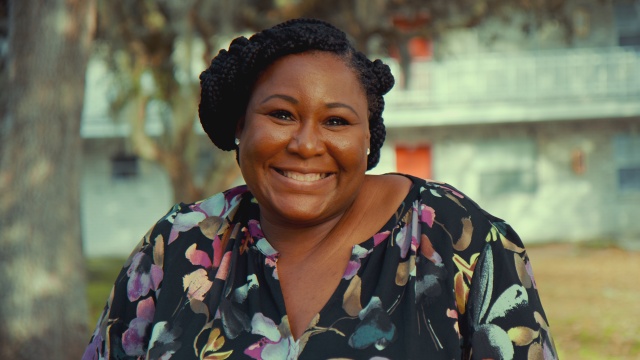 The staff was amazing, they treated me with the utmost respect and professionalism. Kept me informed every step of the way about my case. Always asked how I was doing and was prompt with responding to any of my questions or concerns. They are a great team!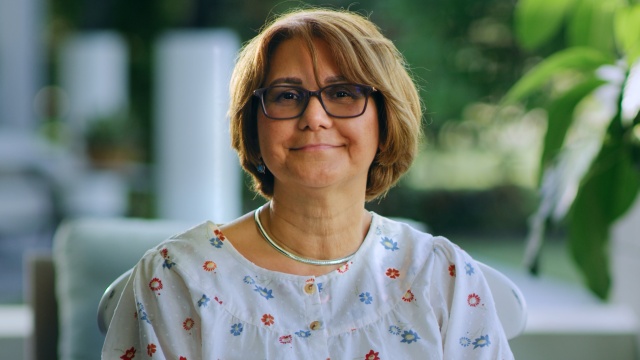 Morgan and Morgan is truly the best law firm! PERIOD! You could consider yourself blessed when they take your case. Immediately, you can breathe. Anxiety goes from a 10 to 0! I needed them 3 TIMES! I wish I didn't have to hire an attorney but my family and I were blessed. We won every single time! Insurance companies truly know that they will take it to court! I got settlements for all 3 lawsuits. Never stepped a foot into a courtroom. Thank you so much Morgan & Morgan!
Todd E.
Homeowners Insurance
The entire Morgan & Morgan team, including my case manager Michelle Hill, have been a blessing! From the first phone call I made to them, they have been extremely compassionate, very helpful, and 100% professional. I would recommend Morgan & Morgan to anyone because THEY CARE!
See More
The Fee is FreeTM Only Pay If We Win.
Submit a Free Case Evaluation
You can find out if you qualify immediately.
Get a Call From Us
Our specialists will walk you through your case and collect all the right information to win your case.
Let Us Get to Work
Our specialized attorneys will handle every step of your case from start to finish. You don't pay until we win.
Call Us Now
See Our Nationwide Results
We've won over $15 Billion for our clients in cases of all types. Let us work hard for you.
$28,450,105
Medical Malpractice
$8,800,000
Premises Liability
$1,331,245
Social Security
Last updated on
Jun 09, 2022