$15 Billion+ Won
•
800+ Lawyers Nationwide
•
The Fee is FreeTM, Only Pay If We Win
•
America's Largest Injury Law Firm
•
Protecting Families Since 1988
•
Tesla Model 3 Warranty
Since its debut in 2017, Tesla's Model 3 has dominated the electric car market in the United States. With long-range battery capabilities, a bevy of technological tricks, and a slick interior design, it's little mystery why eco-conscious and forward-looking consumers flock to Tesla's luxury offering.
But while driving a Model 3 off the lot for the first time is a thrill, what happens if you discover defects in the days, weeks, and months that follow?
Morgan & Morgan
Breach of Warranty Lawsuits

When you spend tens of thousands of dollars on a new car, it's reasonable to expect that it will run well. Unfortunately, sometimes car buyers get stuck with defective vehicles. If you find that your Model 3 spends an inordinate amount of time getting repairs, you may have grounds for a breach of warranty lawsuit.

A car warranty is a promise by the manufacturer or seller that they will fix or replace defects, or that the vehicle will meet a certain quality, for a specified period of time. The federal government and all 50 states have laws that address product warranties.

The Magnuson-Moss Warranty Act protects consumers against defective products by allowing them to file a lawsuit against the warrantor. The owner must have first tried without success to get the problem fixed.

On the state level, "lemon laws" allow car buyers to replace or get a refund for a defective vehicle. Typically, a vehicle is classified as a lemon if it has a substantial defect covered by warranty that surfaces within a specific timeframe or mileage after purchase and the defect couldn't be repaired despite numerous attempts.

Because federal and state laws are complex, it's important to discuss your case with a breach of warranty attorney.

Tesla offers warranties for new and used Model 3 vehicles. New Model 3s are covered for four years or 50,000 miles, whichever comes first. The battery and drive unit are covered, too: eight years or 100,000 miles for the Standard Range Plus, and eight years or 120,000 miles for the Long Range, both with minimum 70% battery capacity retention. Used Model 3s come with the remainder of the car's original four-year or 50,000-mile warranty, plus the balance of the existing battery and drive unit warranty.

A Morgan & Morgan attorney can help you dissect the terms of your warranty and evaluate your legal options.

Contact a Breach of Warranty Attorney

If you believe you may have been the victim of a breach of warranty on your new or used Tesla Model 3, Morgan & Morgan may be able to help you recover compensation in a breach of warranty lawsuit.

Our attorneys can also help if you've suffered an injury in a Tesla car accident. Be sure to contact our legal team to find out if you may be eligible to recover compensation for your medical bills, lost wages, and other damages.

To get started, schedule a free case evaluation. It costs nothing upfront, and we get paid only if you win. Contact us today.
Hear From Our Clients
We've helped over 300,000 families.
See what they have to say.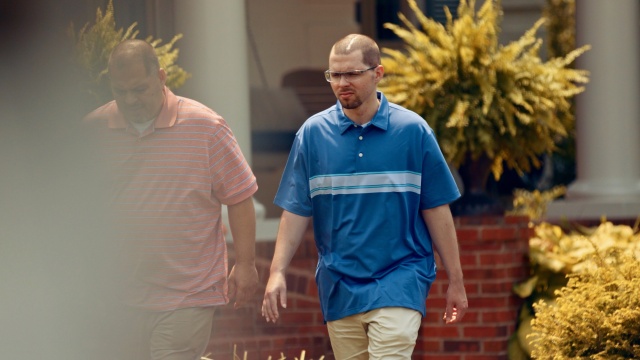 Our Personal Injury Lawyers
Have Over 55,000
5-Star
Reviews
They were caring and concerned about my case. They fought harder then I had intercepted. Communicated in many ways to make sure I understood. Thank you.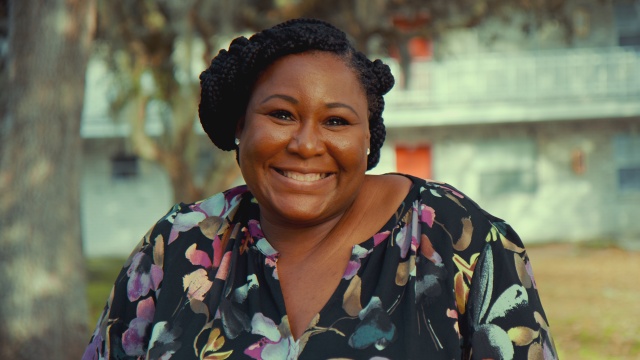 The staff was amazing, they treated me with the utmost respect and professionalism. Kept me informed every step of the way about my case. Always asked how I was doing and was prompt with responding to any of my questions or concerns. They are a great team!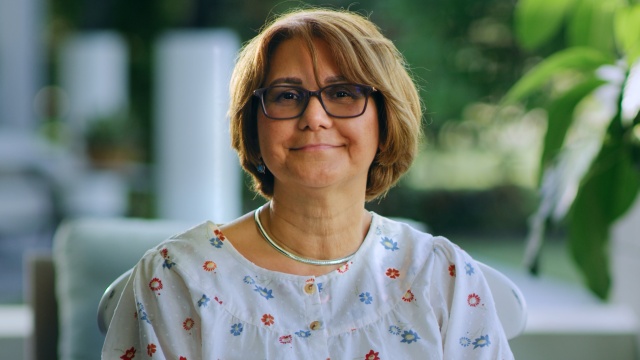 Morgan and Morgan is truly the best law firm! PERIOD! You could consider yourself blessed when they take your case. Immediately, you can breathe. Anxiety goes from a 10 to 0! I needed them 3 TIMES! I wish I didn't have to hire an attorney but my family and I were blessed. We won every single time! Insurance companies truly know that they will take it to court! I got settlements for all 3 lawsuits. Never stepped a foot into a courtroom. Thank you so much Morgan & Morgan!
Todd E.
Homeowners Insurance
The entire Morgan & Morgan team, including my case manager Michelle Hill, have been a blessing! From the first phone call I made to them, they have been extremely compassionate, very helpful, and 100% professional. I would recommend Morgan & Morgan to anyone because THEY CARE!
See More
The Fee is FreeTM Only Pay If We Win.
Submit a Free Case Evaluation
You can find out if you qualify immediately.
Get a Call From Us
Our specialists will walk you through your case and collect all the right information to win your case.
Let Us Get to Work
Our specialized attorneys will handle every step of your case from start to finish. You don't pay until we win.
Call Us Now
See Our Nationwide Results
We've won over $15 Billion for our clients in cases of all types. Let us work hard for you.
$28,450,105
Medical Malpractice
$8,800,000
Premises Liability
$1,331,245
Social Security
Last updated on
Aug 03, 2022