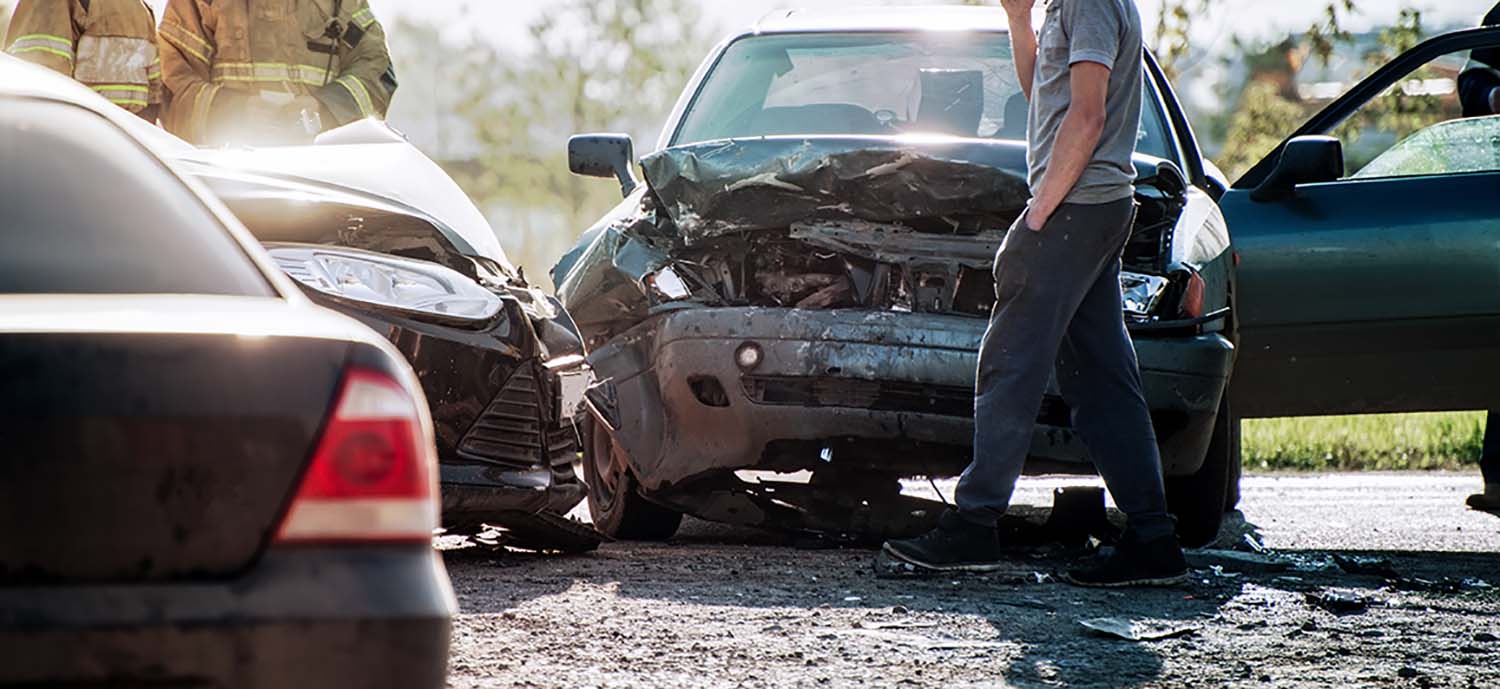 Most Common Car Involved in Accidents
Whether or not you are in the market for a new vehicle, there's one thing you should always prioritize: safety. Some cars are safer than others, and it's easy to be distracted by the way a particular model looks and feels. However, with thousands of Americans killed in auto crashes every year, it's important to keep in mind how well a vehicle will protect you, your loved ones, and your friends.
At Morgan & Morgan, our car accident attorneys represent injury victims, helping them to secure compensation and justice in the wake of a crash. Read on to find out which cars and auto manufacturers are most commonly involved in accidents.
What Do Car Buyers Look For?
More than 17 million vehicles were sold in the United States in 2018. Suffice it to say that Americans love buying cars. But what do they think about when making purchases? According to a 2017 J.D. Power survey of American car buyers, shoppers focus more on price, design, and performance than they do on crash ratings, defects, and historical death totals.
Which Cars Are in the Most Crashes?
According to a study of more than 2.4 million vehicles model year 2009 and later, the 10 most often involved in accidents are:
BMW 4 Series
BMW X1
Land Rover Range Rover Evoque
Jaguar XJ
Infiniti JX
Lexus RX 350
Audi A5
Cadillac ATS
Lexus CT 200h
Infiniti QX60
Meanwhile, AutoInsurance.org lists the 10 auto brands involved in the most fatal accidents:
Ford
Chevrolet
Toyota
Honda
Dodge
Nissan
GMC
Jeep
Hyundai
Chrysler
Contact an Auto Accident Attorney
For more than 30 years, the auto accident attorneys at Morgan & Morgan have fought on behalf of car crash injury victims. Insurance companies invariably try to minimize the compensation victims get, so you need an expert negotiator on your side to ensure the best shot at receiving the settlement you deserve. Our attorneys understand how to navigate the legal and insurance processes to get the job done. Schedule a free case evaluation now.
Free Case Review
Share your experience and we will call you