$15 Billion+ Won
•
800+ Lawyers Nationwide
•
The Fee is FreeTM, Only Pay If We Win
•
America's Largest Injury Law Firm
•
Protecting Families Since 1988
•
HR Attorney
If you're having problems at your workplace, you may need a human resources lawyer. These attorneys handle issues like wrongful termination, pension disputes, contract disagreements, benefit claims, unemployment issues, and workplace discrimination. You may never have to enter a courtroom if both parties settle. In the event of not being able to obtain a fair settlement, the case can go to trial. The Fair Labor Standards Act, workers' compensation laws, and the Occupational Health and Safety Act protect employees from specific actions against them.
Having the right law firm on your side can make all the difference. All law firms are not the same. With more than 700 attorneys nationwide, Morgan & Morgan has the resources necessary to provide you the best service possible. If you feel you've experienced misconduct at work, fill out this form for a free case evaluation.
Morgan & Morgan
In addition to federal laws and regulations governing employee treatment, states have their own laws and regulations. They may cover:

Age discrimination
Disability discrimination
Race and religion discrimination
Child labor laws
Health and safety at the state level in addition to the federal level
Fair labor standards act at the state level in addition to the federal level
The Family/Medical Leave Act at the state level in addition to the federal level
Leave laws
Meals and breaks
Layoffs
Minimum wage laws
Overtime laws
Wage payment laws
Unemployment
Workers' compensation
Vacation leave laws

Human resources attorneys also handle cases that involve an employee harassing or discriminating another, and the employer ignores the situation. Depending on your circumstances, federal or state laws may cover your case should you go to trial.

In many cases, people are the target of discrimination even before they are hired. An employer may decline your application because of a disability that doesn't hinder your ability to work but may require reasonable accommodations.

Sometimes, hiring managers or HR departments discriminate on the basis of age, race, religion, and other factors – even during the application process. If you suspect you've experienced discrimination during the hiring process, you should contact a human resources attorney immediately.

In addition to regulations prohibiting discrimination during the hiring process, employers also cannot pass up workers for promotions in a discriminatory manner. For example, your boss can't refuse to promote you because of a disability, your race, religion, or because you need time off for military duty.

Contact a Human Resources Lawyer

Contacting a human resources lawyer after experiencing discrimination or another employment issue is crucial. One way to know which law firm to hire is by asking your family and friends. Morgan & Morgan receives thousands of referrals from other lawyers, doctors, and even judges. With more than 30 years of experience and billions of dollars recovered, our clients get the best service and outcomes possible. And, we never charge by the hour – we only get paid if we win for you.

The attorneys at Morgan & Morgan are passionate about fighting for the rights of discrimination victims, handling their cases personally. Don't go through this alone. Talk to one of our human resources lawyers today by filling out this form and receiving a free case evaluation.
Hear From Our Clients
We've helped over 300,000 families.
See what they have to say.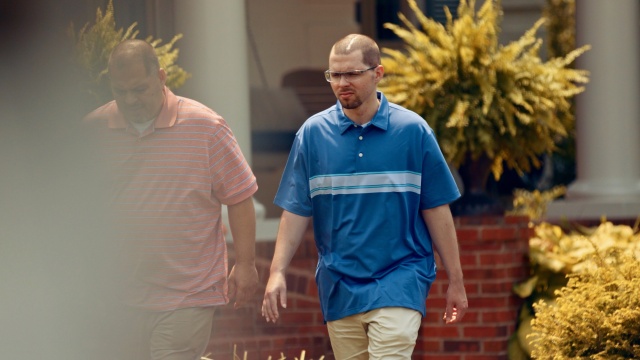 Our Personal Injury Lawyers
Have Over 55,000
5-Star
Reviews
They were caring and concerned about my case. They fought harder then I had intercepted. Communicated in many ways to make sure I understood. Thank you.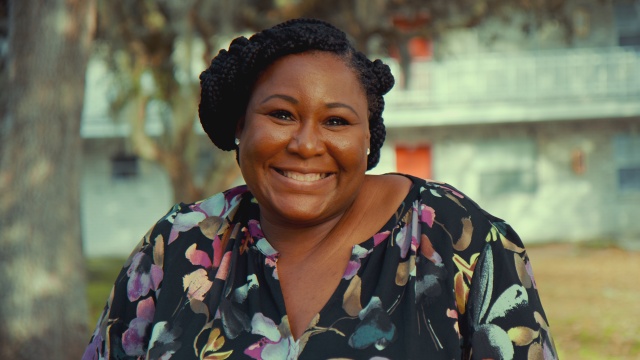 The staff was amazing, they treated me with the utmost respect and professionalism. Kept me informed every step of the way about my case. Always asked how I was doing and was prompt with responding to any of my questions or concerns. They are a great team!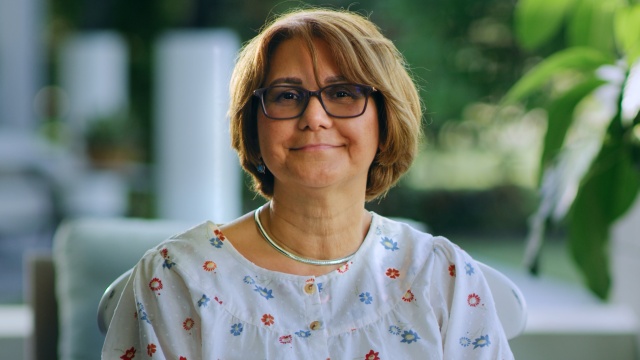 Morgan and Morgan is truly the best law firm! PERIOD! You could consider yourself blessed when they take your case. Immediately, you can breathe. Anxiety goes from a 10 to 0! I needed them 3 TIMES! I wish I didn't have to hire an attorney but my family and I were blessed. We won every single time! Insurance companies truly know that they will take it to court! I got settlements for all 3 lawsuits. Never stepped a foot into a courtroom. Thank you so much Morgan & Morgan!
Todd E.
Homeowners Insurance
The entire Morgan & Morgan team, including my case manager Michelle Hill, have been a blessing! From the first phone call I made to them, they have been extremely compassionate, very helpful, and 100% professional. I would recommend Morgan & Morgan to anyone because THEY CARE!
See More
The Fee is FreeTM Only Pay If We Win.
Submit a Free Case Evaluation
You can find out if you qualify immediately.
Get a Call From Us
Our specialists will walk you through your case and collect all the right information to win your case.
Let Us Get to Work
Our specialized attorneys will handle every step of your case from start to finish. You don't pay until we win.
Call Us Now
See Our Nationwide Results
We've won over $15 Billion for our clients in cases of all types. Let us work hard for you.
$28,450,105
Medical Malpractice
$8,800,000
Premises Liability
$1,331,245
Social Security
Last updated on
Dec 03, 2022