$15 Billion+ Won
•
800+ Lawyers Nationwide
•
The Fee is FreeTM, Only Pay If We Win
•
America's Largest Injury Law Firm
•
Protecting Families Since 1988
•
Legionnaires' Disease
Legionnaires' disease was identified in 1976 following an outbreak at an American Legion convention in Philadelphia that year. It's not transferred from person to person; instead, you get it by breathing in a mist that is laden with Legionella bacteria. The mist could come from air conditioning units, cooling towers, drinking water systems, grocery store mist machines, and hot tubs — environments perfect for the bacteria to flourish. Symptoms generally start from two to 10 days after exposure. No vaccines exist for Legionnaires' disease. If you believe you have this ailment, contact Morgan & Morgan via this form for a free case evaluation.
Morgan & Morgan
Symptoms of Legionnaires' Disease

Legionnaires' disease is a form of pneumonia. Symptoms include:

Coughing
Fever
Chills
Shortness of breath
Chest pain
Gastrointestinal problems such as vomiting, nausea, and diarrhea
Confusion
Headaches
Muscle aches

While anyone can contract Legionnaires' disease, certain people are more susceptible, including:

Those who are over 50 years old
People who smoke or used to smoke
People with weakened immune systems
Those who have a chronic lung disease such as emphysema or COPD
People undergoing medical treatment that compromises the immune system, such as chemotherapy
People with cancer
People with an underlying disease such as kidney failure, diabetes, or liver failure

Legionnaires' disease is treatable with antibiotics. The healthier you are, the quicker you are likely to recover. According to the CDC, 1 in 10 people die of the infection. If you think you might have been exposed to Legionella bacteria and are showing symptoms, you should contact a doctor as soon as possible.

Complications From Legionnaires' Disease

Sometimes, Legionnaires' disease leads to serious and life-threatening complications like respiratory failure, septic shock and acute kidney failure. Treating the ailment promptly reduces the risk of getting very sick or even dying of these conditions.

Why You May Be Entitled to Compensation

Failure to keep systems such as a hot tub or a grocery store misting machine in good repair may allow the growth of Legionella bacteria. You may be entitled to compensation if you contract Legionnaires' disease through one of these improperly maintained systems.

Damages you may be entitled to can be economic or noneconomic. Economic damages are those with a specific cost associated with them, including medical expenses you may have already incurred, future medical bills, lost wages, and future lost pay. Noneconomic damages are those that do not have a price attached to them. They include pain and suffering, loss of companionship, loss of consortium, and loss of enjoyment of life. If you recover from Legionnaires' disease in a relatively short time, you may be entitled only to economic damages. However, if you are sick for a longer period or you lost a loved one because of the ailment, you may be entitled to noneconomic damages.

Contact a Legionnaires' Disease Attorney

If you have been infected with Legionnaires' disease or lost a loved one because of complications from the condition, contact Morgan & Morgan for a free case evaluation.
Hear From Our Clients
We've helped over 300,000 families.
See what they have to say.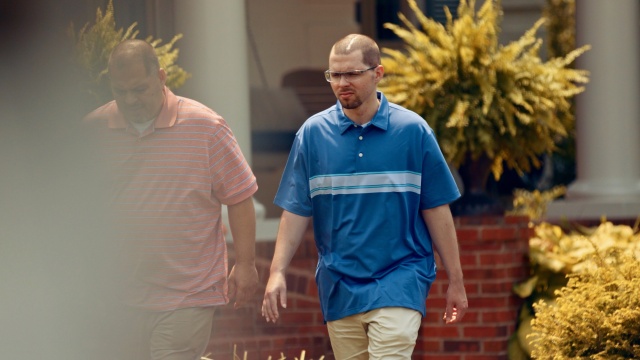 Our Personal Injury Lawyers
Have Over 55,000
5-Star
Reviews
They were caring and concerned about my case. They fought harder then I had intercepted. Communicated in many ways to make sure I understood. Thank you.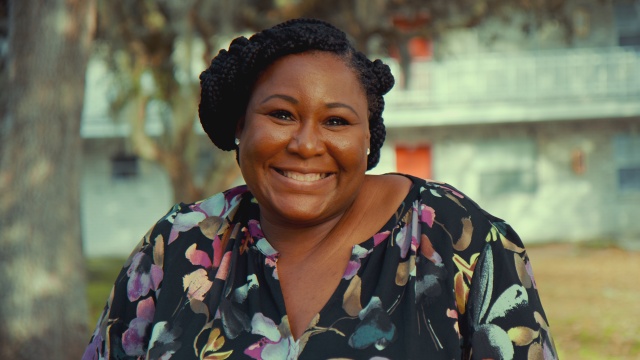 The staff was amazing, they treated me with the utmost respect and professionalism. Kept me informed every step of the way about my case. Always asked how I was doing and was prompt with responding to any of my questions or concerns. They are a great team!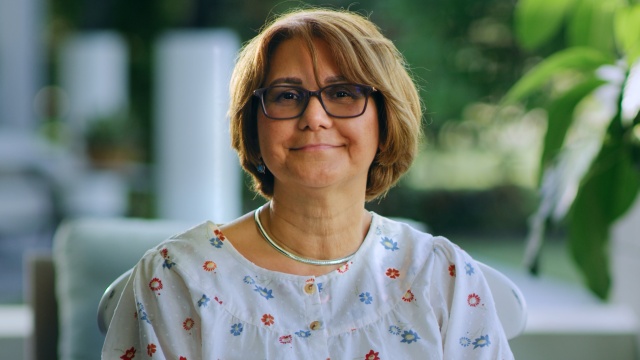 Morgan and Morgan is truly the best law firm! PERIOD! You could consider yourself blessed when they take your case. Immediately, you can breathe. Anxiety goes from a 10 to 0! I needed them 3 TIMES! I wish I didn't have to hire an attorney but my family and I were blessed. We won every single time! Insurance companies truly know that they will take it to court! I got settlements for all 3 lawsuits. Never stepped a foot into a courtroom. Thank you so much Morgan & Morgan!
Todd E.
Homeowners Insurance
The entire Morgan & Morgan team, including my case manager Michelle Hill, have been a blessing! From the first phone call I made to them, they have been extremely compassionate, very helpful, and 100% professional. I would recommend Morgan & Morgan to anyone because THEY CARE!
See More
The Fee is FreeTM Only Pay If We Win.
Submit a Free Case Evaluation
You can find out if you qualify immediately.
Get a Call From Us
Our specialists will walk you through your case and collect all the right information to win your case.
Let Us Get to Work
Our specialized attorneys will handle every step of your case from start to finish. You don't pay until we win.
Call Us Now
See Our Nationwide Results
We've won over $15 Billion for our clients in cases of all types. Let us work hard for you.
$28,450,105
Medical Malpractice
$8,800,000
Premises Liability
$1,331,245
Social Security
Last updated on
Dec 03, 2022