$15 Billion+ Won
•
800+ Lawyers Nationwide
•
The Fee is FreeTM, Only Pay If We Win
•
America's Largest Injury Law Firm
•
Protecting Families Since 1988
•
Land Use Attorneys
Federal, state, and local governments regulate land use and zoning via statutes. Land use covers several subcategories, including easements, eminent domain and zoning issues. Zoning determines what the land may be used for, including residential, rural, urban, commercial, industrial, and agricultural. Zoning also tells you what type of buildings may be placed on a certain parcel of land, including high-density housing and maximum-height restrictions. If you have been contacted by zoning regarding an infraction, please contact us using this form for a free case evaluation.
Morgan & Morgan
Zoning regulations can restrict the size of properties. For example, if a farmer sells 1,000 acres to a developer, zoning regulations might state the lots can be no smaller than five acres because of the location and the amount of traffic a residential development could bring to the area. For example, a landowner sells 100 acres in the middle of a residential area. That area may be zoned residential only to keep smoke-producing factories away from a residential area.

At the local level, zoning also makes sure landowners keep their properties in good shape. If a town has regulations against storing inoperable vehicles at home, zoning will respond to a complaint and issue a notification to homeowners in violation of that rule. It states the homeowner must comply with the zoning regulations for that town or county. If the zoning commission comes out to investigate and finds that the landowner didn't comply, the landowner could be fined.

An easement is a recorded document that allows others to use property for a specific reason. For example, almost every residential landowner has a utility easement running across their land. This allows utility companies to place and maintain utilities that serve your home. An easement could also be between two landowners, such as a shared driveway. Generally, you are not allowed to restrict the use of that land by putting any type of permanent structure or plant life on the easement.

In some cases, an easement may exist for years and never be recorded. In the driveway example, the problem arises when one of the landowners sells the property and the buyers believe that the driveway is theirs. That is when the parties may learn that no easement has ever been recorded. A land use and zoning attorney can help determine whether an easement exists and which person the property belongs to, according to multiple factors, including original surveys, the length of time the property was being used as an easement, as well as several other elements.

In a nutshell, eminent domain allows the government to convert private property to public-use. One of the most common cases of eminent domain is when a county or town needs to put in a new road or widen existing ones. The government may "take" a portion of your land for this. However, it must provide just compensation for the land it needs.

Private individuals, businesses, or the government may sue over land use and zoning regulations. Common types of cases include but are not limited to:

Boundary lines between properties or incorrect surveys
Zoning restrictions for new construction
Zoning restriction changes that affect the current property, buildings, and businesses
Eminent domain matters

Contact a Land Use and Zoning Attorney

If you are involved in a property dispute, including issues with easements, boundaries, incorrect surveys, eminent domain, or zoning regulations, contact Morgan & Morgan by filling out a free case evaluation. If we take your case, we'll assign a full legal team of attorneys and supporting staff to expertly navigate it from start to finish. For decades, we've fought for the rights of more than 100,000 clients nationwide and treat every client like family. With Morgan & Morgan, you know you're getting the best possible service and results from experienced attorneys by your side.
Hear From Our Clients
We've helped over 300,000 families.
See what they have to say.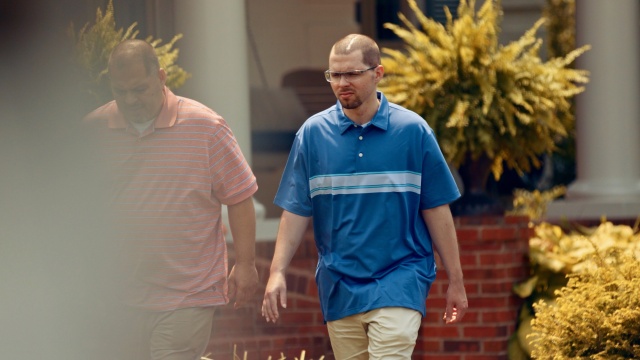 Our Personal Injury Lawyers
Have Over 55,000
5-Star
Reviews
They were caring and concerned about my case. They fought harder then I had intercepted. Communicated in many ways to make sure I understood. Thank you.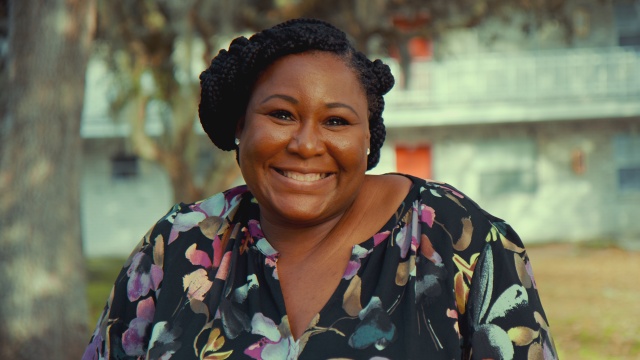 The staff was amazing, they treated me with the utmost respect and professionalism. Kept me informed every step of the way about my case. Always asked how I was doing and was prompt with responding to any of my questions or concerns. They are a great team!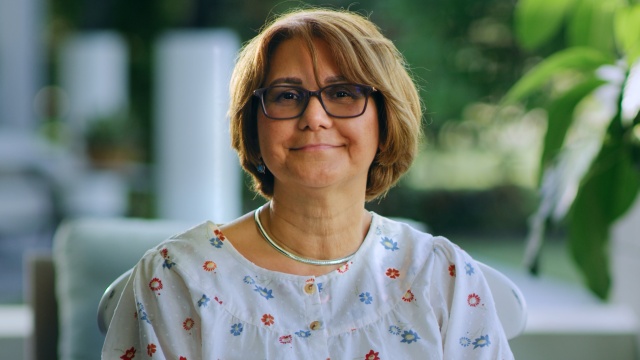 Morgan and Morgan is truly the best law firm! PERIOD! You could consider yourself blessed when they take your case. Immediately, you can breathe. Anxiety goes from a 10 to 0! I needed them 3 TIMES! I wish I didn't have to hire an attorney but my family and I were blessed. We won every single time! Insurance companies truly know that they will take it to court! I got settlements for all 3 lawsuits. Never stepped a foot into a courtroom. Thank you so much Morgan & Morgan!
Todd E.
Homeowners Insurance
The entire Morgan & Morgan team, including my case manager Michelle Hill, have been a blessing! From the first phone call I made to them, they have been extremely compassionate, very helpful, and 100% professional. I would recommend Morgan & Morgan to anyone because THEY CARE!
See More
The Fee is FreeTM Only Pay If We Win.
Submit a Free Case Evaluation
You can find out if you qualify immediately.
Get a Call From Us
Our specialists will walk you through your case and collect all the right information to win your case.
Let Us Get to Work
Our specialized attorneys will handle every step of your case from start to finish. You don't pay until we win.
Call Us Now
See Our Nationwide Results
We've won over $15 Billion for our clients in cases of all types. Let us work hard for you.
$28,450,105
Medical Malpractice
$8,800,000
Premises Liability
$1,331,245
Social Security
Last updated on
Dec 03, 2022