$15 Billion+ Won
•
800+ Lawyers Nationwide
•
The Fee is FreeTM, Only Pay If We Win
•
America's Largest Injury Law Firm
•
Protecting Families Since 1988
•
Probate, Trusts & Estates
When Florida residents or property owners pass away, their death sets into motion a legal process known as probate. Through probate, a deceased person's assets are distributed to the heirs of his or her estate under court supervision. Probate also involves paying a decedent's outstanding taxes and debts.
Depending on the circumstances, probate can be quick and straightforward or long and drawn out. A simple estate with a clear, uncontested will can go through probate in a matter of weeks. But many issues can complicate probate, such as the lack of a will, a challenge to the will's validity or meaning, creditor claims, or a surviving spouse's rights.
In virtually all Florida probate cases, the personal representative of the decedent's estate is required to have attorney representation. And anyone filing a probate dispute should hire a lawyer.
The Business Trial Group understands that probate requires sensitivity as well as assertiveness, and we strive to honor the wishes of the deceased while upholding the rights of beneficiaries and creditors. If you are a beneficiary or creditor who may have a probate claim, or you have been named as a personal representative and need help with probate administration, our Florida probate attorneys can help.
We represent parties with probate and trust claims on a contingency-fee basis, which means you pay us nothing unless and until we make a recovery in your case. And our probate administration attorneys get paid directly from the estate, so you will not have to pay any out-of-pocket hourly fees or high retainers.
To learn more about how we can help with your probate matter, contact the Business Trial Group's Florida estate attorneys for a free case review.
Florida Probate Administration
The death of an individual in Florida automatically creates a legal entity called an estate that contains the individual's assets and debt responsibilities. Probate is the process through which an estate is settled with the decedent's beneficiaries and creditors.
Not all estates, however, require probate. And probate can unfold in different ways based on the estate's size and complexity.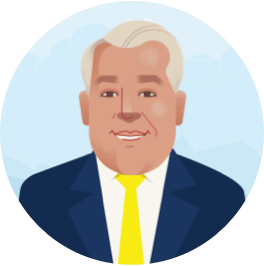 Find Out If You Are Eligible for a Probate and Trust Attorneys Lawsuit
Take our FREE quiz to see if you qualify for a case.
Begin Quiz
Probate, Trusts & Estates FAQs
Hear From Our Clients
We've helped over 300,000 families.
See what they have to say.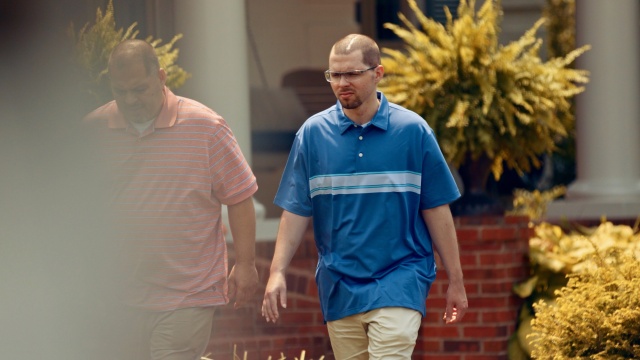 Our Personal Injury Lawyers
Have Over 28,000
5-Star
Reviews
They were caring and concerned about my case. They fought harder then I had intercepted. Communicated in many ways to make sure I understood. Thank you.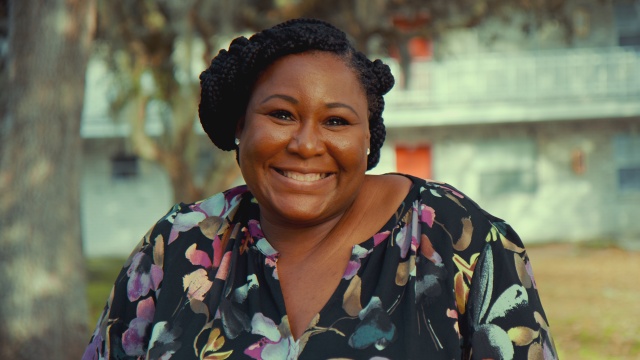 The staff was amazing, they treated me with the utmost respect and professionalism. Kept me informed every step of the way about my case. Always asked how I was doing and was prompt with responding to any of my questions or concerns. They are a great team!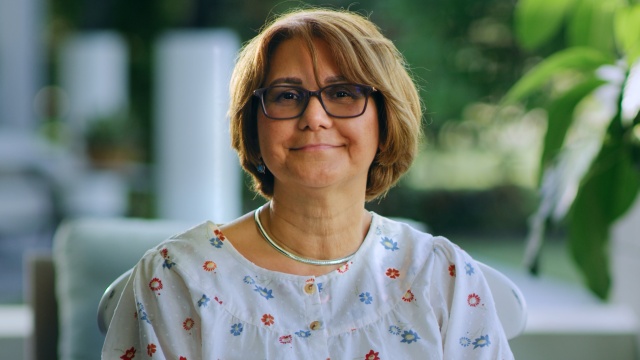 Morgan and Morgan is truly the best law firm! PERIOD! You could consider yourself blessed when they take your case. Immediately, you can breathe. Anxiety goes from a 10 to 0! I needed them 3 TIMES! I wish I didn't have to hire an attorney but my family and I were blessed. We won every single time! Insurance companies truly know that they will take it to court! I got settlements for all 3 lawsuits. Never stepped a foot into a courtroom. Thank you so much Morgan & Morgan!
Todd E.
Homeowners Insurance
The entire Morgan & Morgan team, including my case manager Michelle Hill, have been a blessing! From the first phone call I made to them, they have been extremely compassionate, very helpful, and 100% professional. I would recommend Morgan & Morgan to anyone because THEY CARE!
See More
The Fee is FreeTM Only Pay If We Win.
Submit a Free Case Evaluation
You can find out if you qualify immediately.
Get a Call From Us
Our specialists will walk you through your case and collect all the right information to win your case.
Let Us Get to Work
Our specialized attorneys will handle every step of your case from start to finish. You don't pay until we win.
Call Us Now
See Our Nationwide Results
We've won over $15 Billion for our clients in cases of all types. Let us work hard for you.
$28,450,105
Medical Malpractice
$8,800,000
Premises Liability
$1,331,245
Social Security
Last updated on
Dec 04, 2022