$15 Billion+ Won
•
800+ Lawyers Nationwide
•
The Fee is FreeTM, Only Pay If We Win
•
America's Largest Injury Law Firm
•
Protecting Families Since 1988
•
ATV Lemon Law
When you make a significant investment in an ATV, you expect it to perform. When a vehicle fails to live up to your expectations and you believe it to be in breach of warranty, you should consult an experienced attorney. It is important to understand your rights as a consumer and whether a defective product qualifies for compensation or other recourse through state and federal lemon laws. 
Knowing which route to pursue with your malfunctioning ATV can be a challenge. Getting help from a qualified lawyer can help you organize your evidence and determine the next steps.
ATV Lemon Law FAQs
When Does a Case Become a Matter of Breach of Warranty?

Manufacturers of three- or four-wheel ATVs, much like other vehicles, are responsible for meeting certain qualitative criteria. When these demands are not met, manufacturers are in violation of the law, enabling the consumer to pursue legal action. If you suspect that your ATV is a lemon, there are a few important steps you can take. 

First of all, hire a mechanic to conduct a full diagnostic test of the vehicle and provide you with documentation of every repair that must be completed as well as every defect they can identify. 

Any paperwork associated with the purchase of your ATV can help you show whether these defects were disclosed to you upfront. If they are listed in the paperwork, you are liable for repairs. However, if the defects were present in the vehicle at the time it was sold to you but not clearly outlined in the paperwork, the manufacturer could be held responsible for repairs. You could have an opportunity to recover your financial losses under state or federal lemon laws. This depends on the exact specifications of your state's provisions. 

Filing a Lawsuit for a Defective ATV

Consulting with an attorney can help determine whether you have grounds for breach-of-warranty lawsuit under the federal Magnuson-Moss Warranty Act, which is distinct from state laws. 

All 50 states have some form of lemon law in place, but there are often requirements and conditions that prevent people from being able to pursue consumer protection laws in their states. If the statute does not extend to your ATV or applies only to new vehicles, the Magnuson-Moss Warranty Act may enable you to take advantage of federal lemon law. 

The act enables consumers who have made efforts to repair their product numerous times under the terms of their warranty to get support for their legal claims. If repairs have been unsuccessful in addressing the underlying issues and your ATV is inoperable or unsafe, the warranty could be considered breached, and you could be able to receive a full refund or a replacement. 

If the manufacturer of your ATV fails to comply with the existing warranty and denies the opportunity to give you a refund or replacement, you could have grounds for a consumer protection lawsuit. If your defective vehicle has a warranty and is covered by ATV lemon law, you could hold the manufacturer responsible at either the state or the federal level. 

How a Lawyer Assists With a Breach-of-Warranty Case

A breach-of-warranty attorney can help to investigate your individual case, decide whether state or federal lemon law is applicable, and assist you with receiving the replacement or refund you could be entitled to. Attempting to deal with the manufacturer on your own could yield little to no results, whereas partnering with a breach-of-warranty attorney can assist you with getting greater compensation for your case.

Magnuson-Moss Requires the Manufacturer to Pay for Your Case

The fee-shifting provision of the Magnuson-Moss Warranty Act requires the manufacturer to cover reasonable attorneys' fees if the plaintiff wins their case. As a result, our attorneys at Morgan & Morgan will work with you for free. Our fee comes from the manufacturer if we win your case.
Hear From Our Clients
We've helped over 300,000 families.
See what they have to say.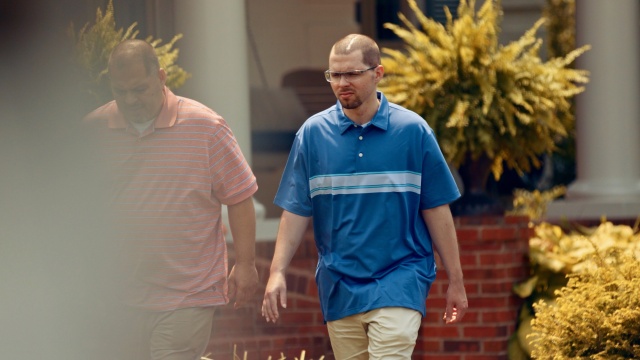 Our Personal Injury Lawyers
Have Over 28,000
5-Star
Reviews
They were caring and concerned about my case. They fought harder then I had intercepted. Communicated in many ways to make sure I understood. Thank you.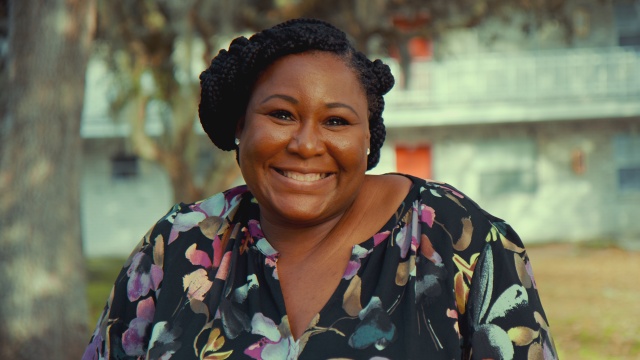 The staff was amazing, they treated me with the utmost respect and professionalism. Kept me informed every step of the way about my case. Always asked how I was doing and was prompt with responding to any of my questions or concerns. They are a great team!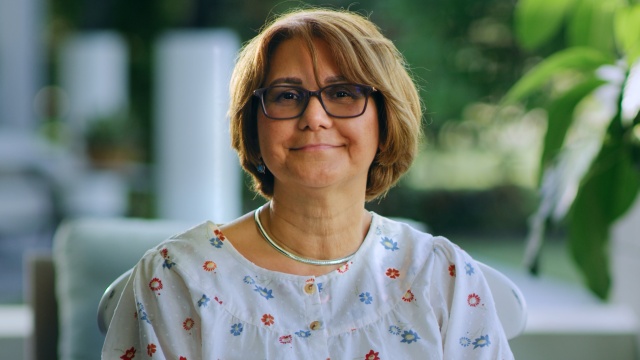 Morgan and Morgan is truly the best law firm! PERIOD! You could consider yourself blessed when they take your case. Immediately, you can breathe. Anxiety goes from a 10 to 0! I needed them 3 TIMES! I wish I didn't have to hire an attorney but my family and I were blessed. We won every single time! Insurance companies truly know that they will take it to court! I got settlements for all 3 lawsuits. Never stepped a foot into a courtroom. Thank you so much Morgan & Morgan!
Todd E.
Homeowners Insurance
The entire Morgan & Morgan team, including my case manager Michelle Hill, have been a blessing! From the first phone call I made to them, they have been extremely compassionate, very helpful, and 100% professional. I would recommend Morgan & Morgan to anyone because THEY CARE!
See More
The Fee is FreeTM Only Pay If We Win.
Submit a Free Case Evaluation
You can find out if you qualify immediately.
Get a Call From Us
Our specialists will walk you through your case and collect all the right information to win your case.
Let Us Get to Work
Our specialized attorneys will handle every step of your case from start to finish. You don't pay until we win.
Call Us Now
See Our Nationwide Results
We've won over $15 Billion for our clients in cases of all types. Let us work hard for you.
$28,450,105
Medical Malpractice
$8,800,000
Premises Liability
$1,331,245
Social Security
Last updated on
Jun 10, 2022