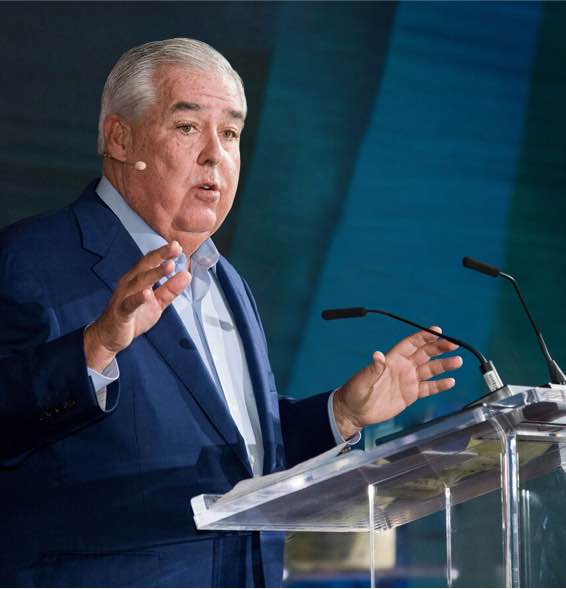 Our results speak for themselves
We don't just want to do well — we want our clients to get what they're entitled to and the defendants to face real accountability.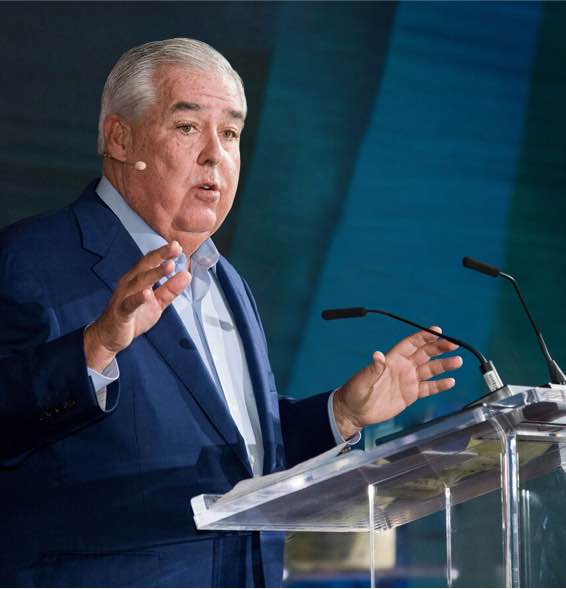 Class Action
Porter Ranch Gas Leak
$1.8 Billion
Class Action
Settlement
$1.25 Billion
Car Accident
Jacob T. Rodgers v. City of Gainesville D/B/A Gainesville Regional Utilities
$120 Million
Pre-Trial Offer
$0
Defective Product
Estate of Frank Townsend v. RJ Reynolds, et al
$90.8 Million
See more verdicts
$10 Billion+
recovered for our clients
800+
attorneys working for you
5,000
clients call us for help every day
70,000+
successfully resolved cases last year
Would you settle for less if your case is worth more?
We never settle unless it is your best offer.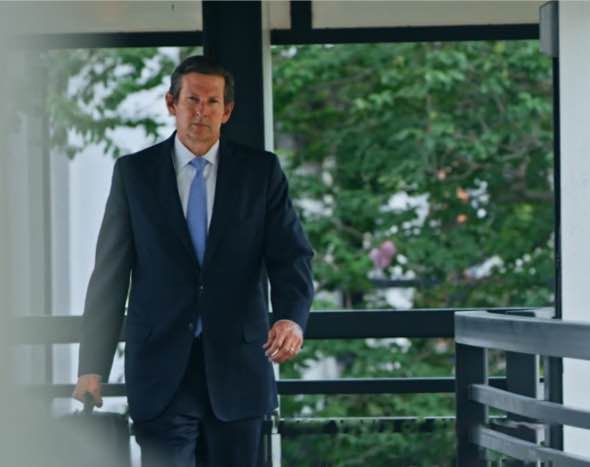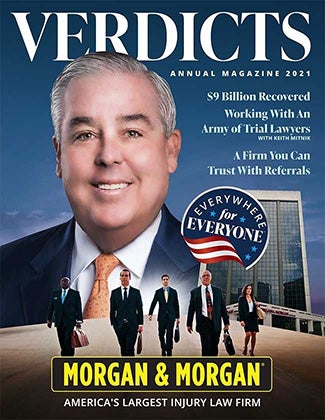 2021 Annual Verdicts Magazine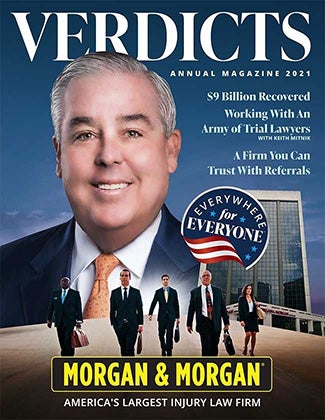 Being 'For The People' means working tirelessly to get our clients the compensation they deserve. Every year, we publish a magazine that showcases the cases won by Morgan & Morgan attorneys. View our latest magazine here.
Get your free copy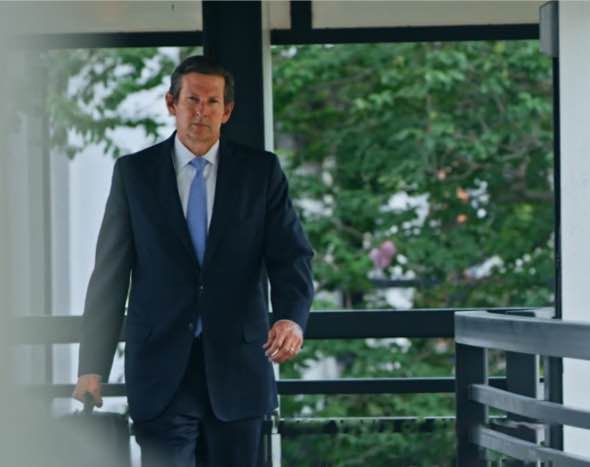 Over 20 times more than what was offered
We don't stop at the negotiation table if the dollar amount doesn't add up to what our clients really deserve. We bring the good fight all the way to the courtroom if necessary.
Actual Trial Results
Our Results
Pre-Trial Offer